Stevens Remodeling.
We can't wait to help you turn your house into the home you always wanted. We know that the details matter to you, so they matter to us as well. Whatever changes you are looking to make, we can get the job done. Contact us below to find out how easy it is to make the changes you've always dreamt about.
What we do
Counters, Cabinets, Installations, Repairs, Custom Builds, & More
Custom Trim Work
The details of your house are what make it you. We do molding, baseboards, custom built-ins, shelving, shiplap, and so much more. Let us help you add all of those great custom details to make your house unique.
Cabinets
We can offer cabinetry in a variety of styles to match your dream kitchen or bathroom. We have done traditional, country, and rustic, as well as modern and slab. We can even help you decide what will look good in your home.
Tile
We can install any type of tile in any room in your house. We pride ourselves on getting tile installed quickly so that you can get back to your life. We can also fix up that backsplash with something creative, or something sharp and classic.
Framing
Whether you are framing a new addition or changing the layout in your existing space. We can get your framing done quickly and efficiently. Let us help you decide on a great new layout today.
Painting
One of the most important things you can do to remodel is paint. The color of your home sets a mood and you want that mood to be perfect. Whether you are changing everything or just need a fresh color, give us a shout.
Custom Work
Don't see what you're looking for? We can probably do it. With over twenty years experience, we know that every job is unique and we have built the skill set to tackle anything. No job is too big, don't be afraid to ask.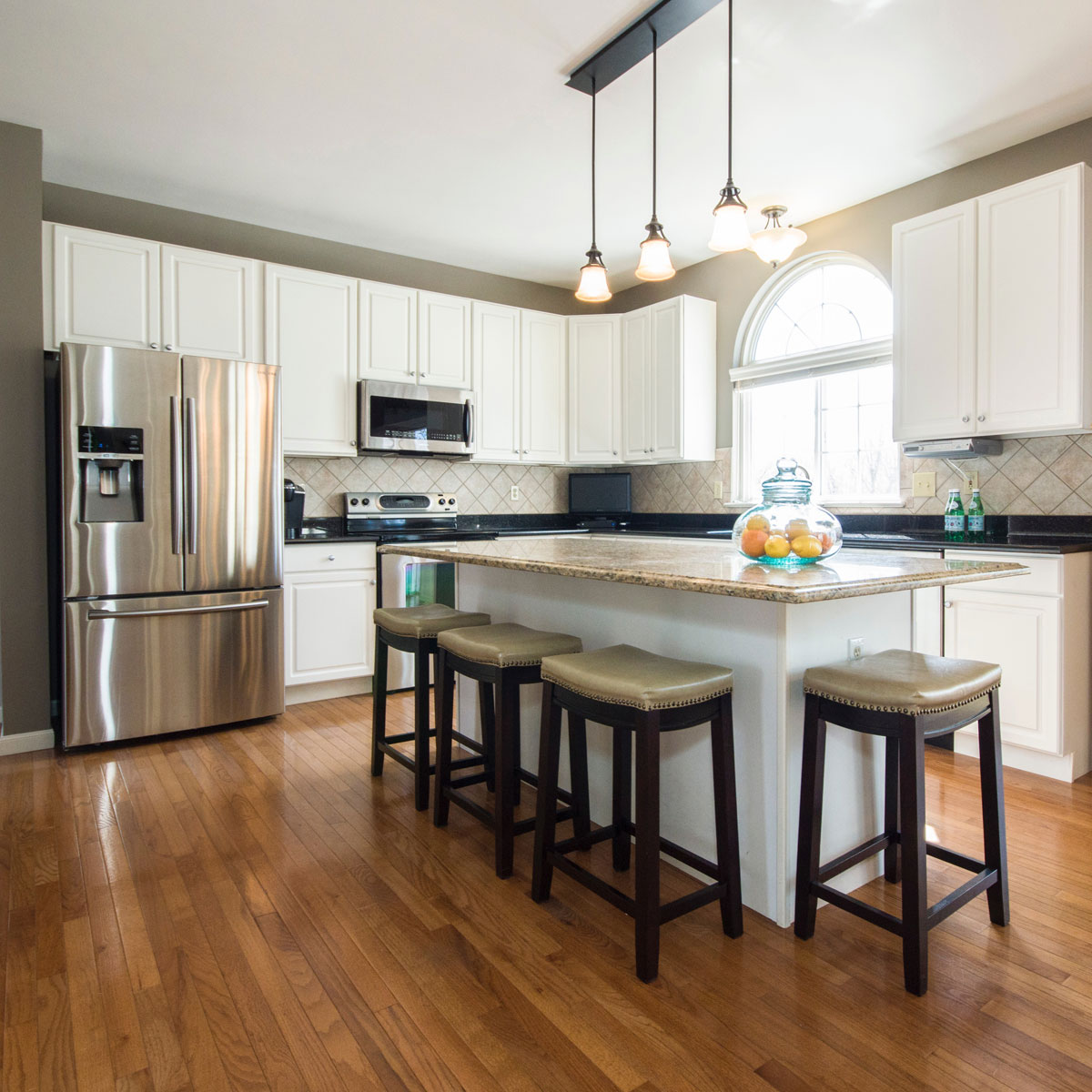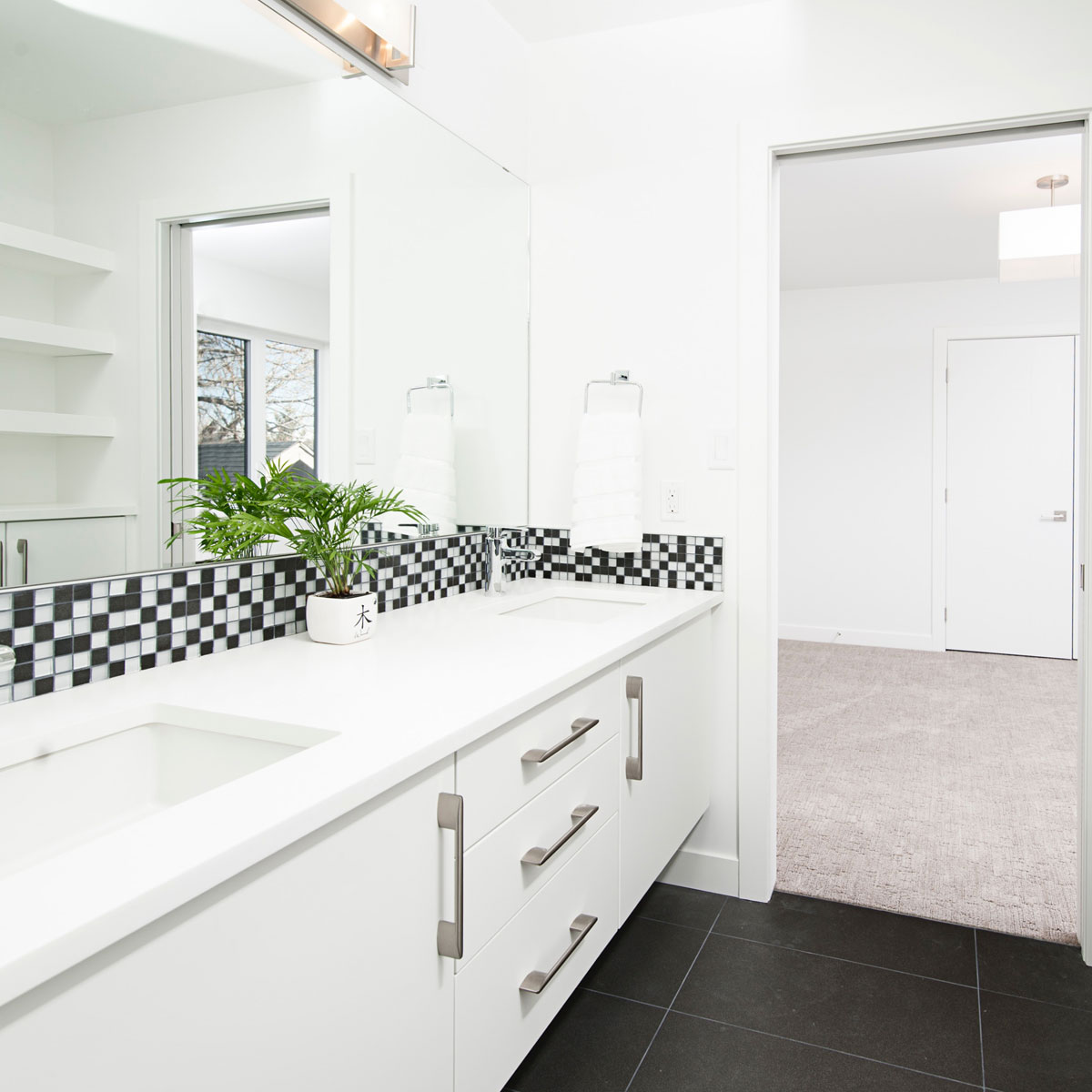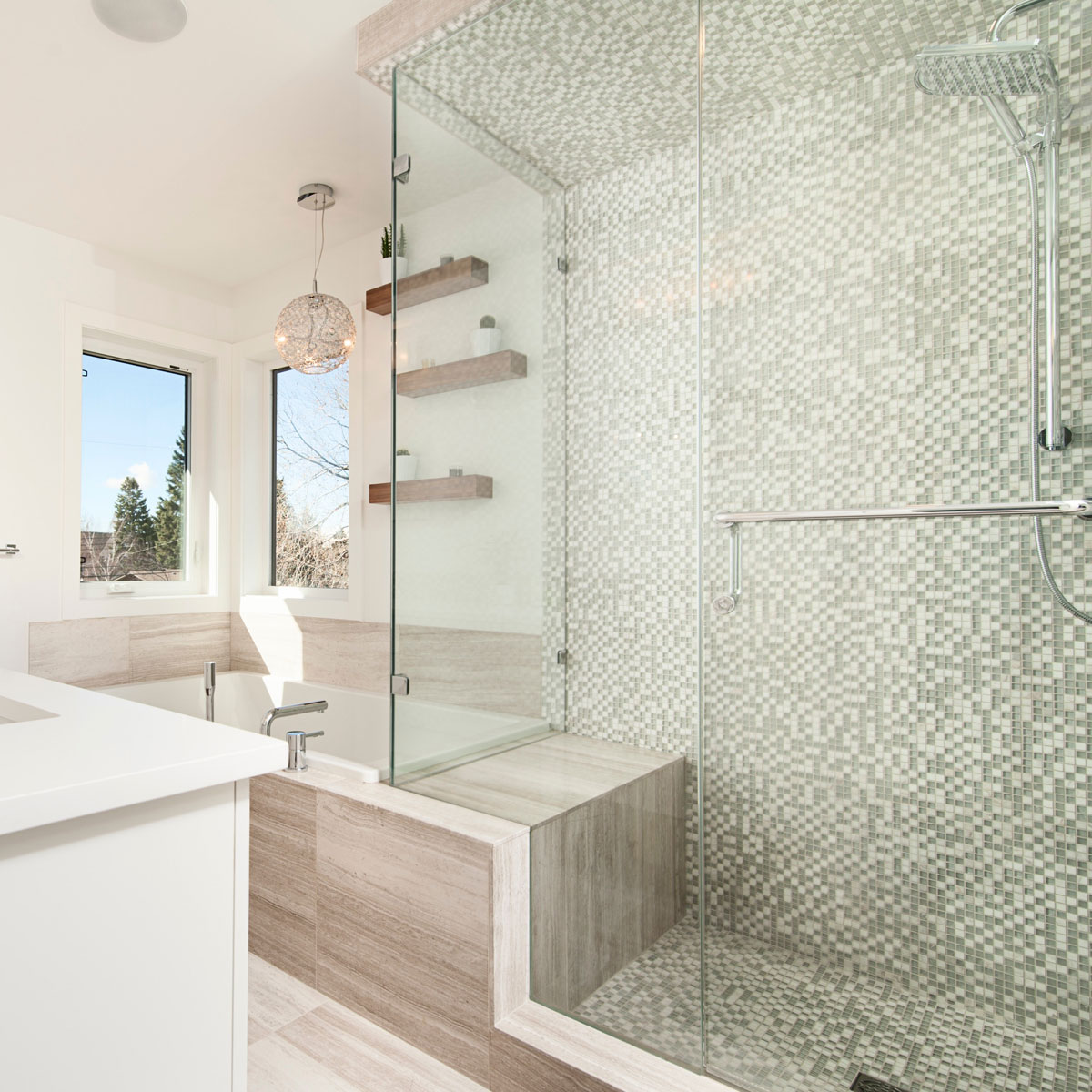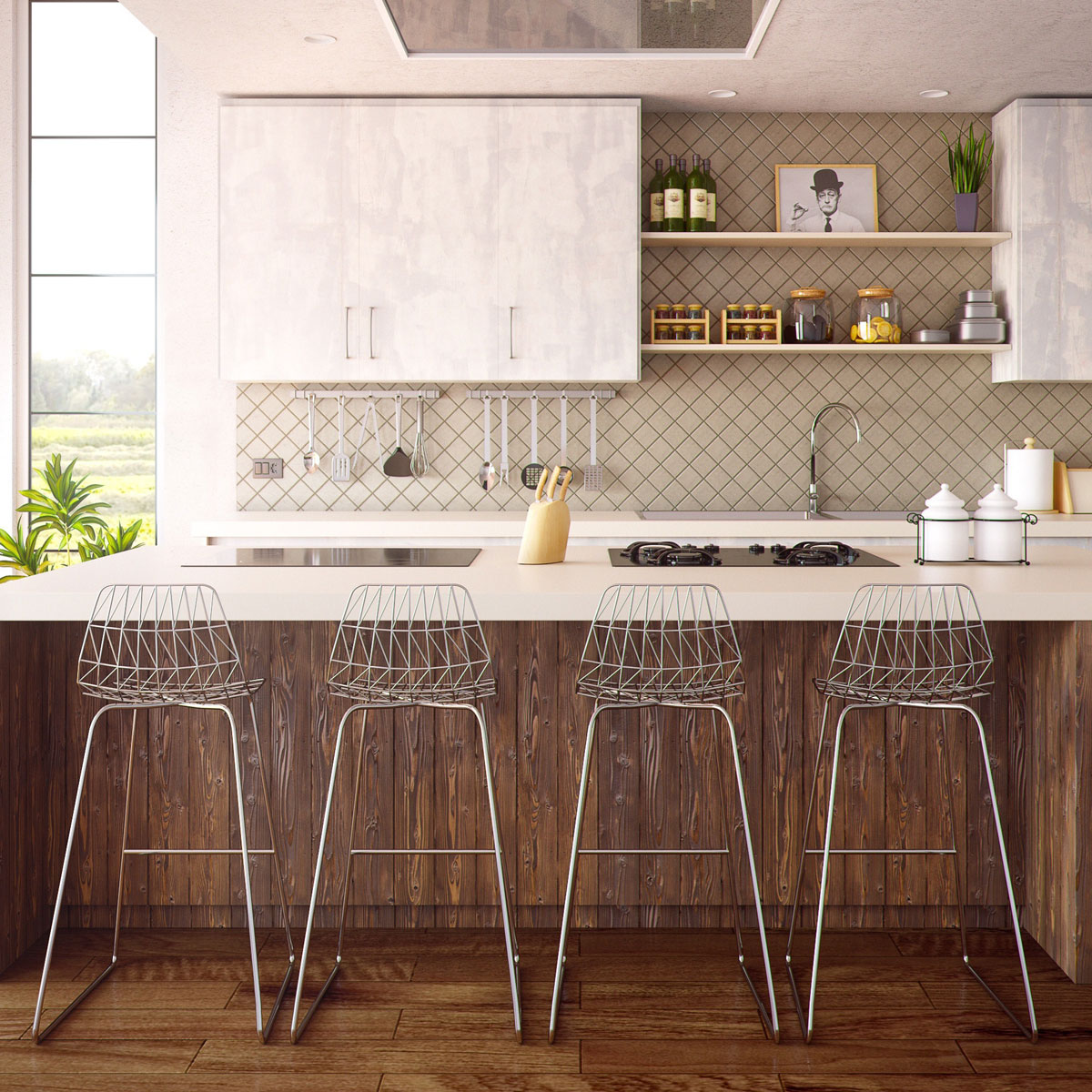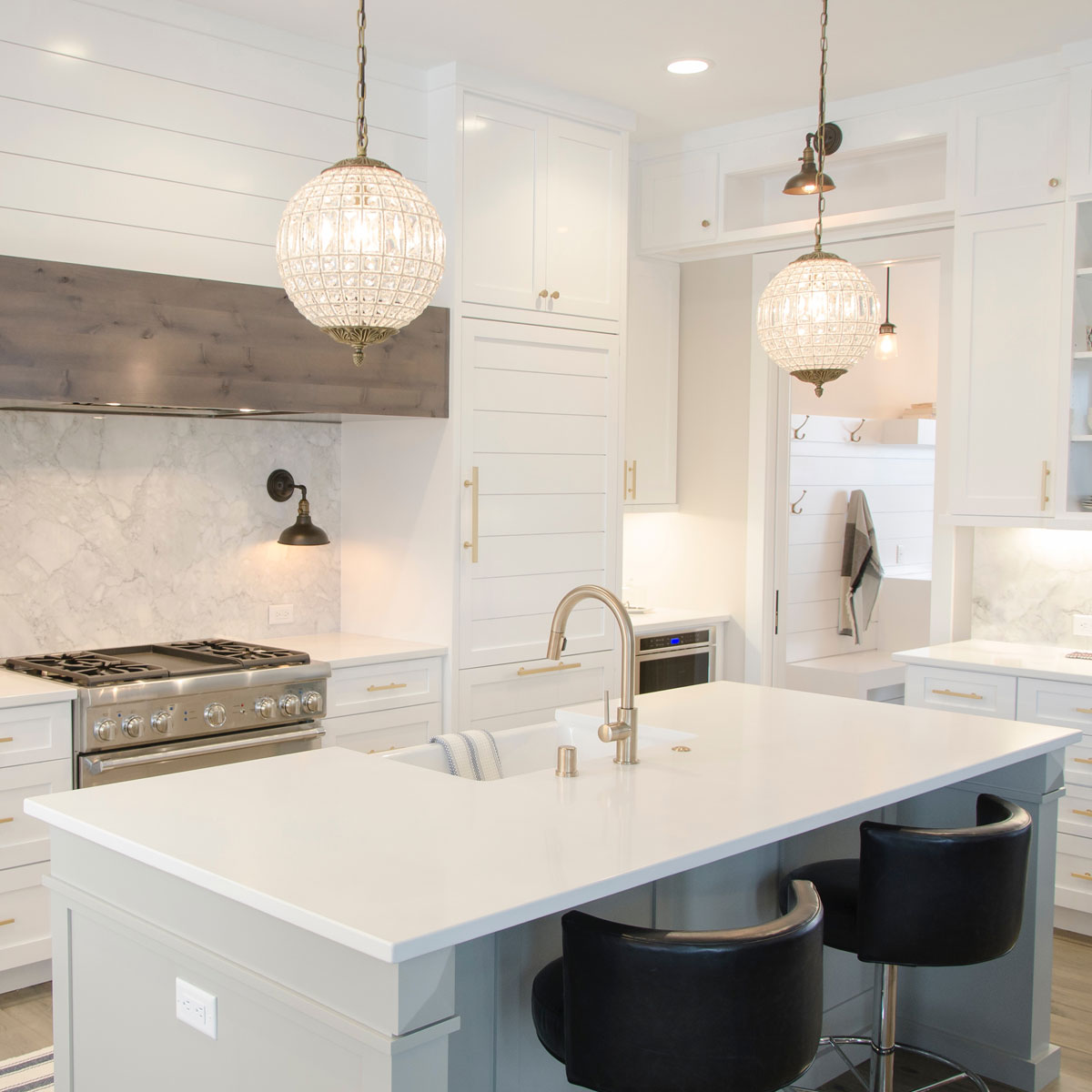 "We worked with Stevens for new granite kitchen countertops. He was patient while I picked out my granite, and never rushed me. He is professional, trustworthy, and committed to making his customers' remodeling dreams a reality. I recommend their work to anyone."
-Judy
"We had the pleasure of working with Anthony Stevens on what was a challenging project for any general contractor. More than half of our house was being renovated while the rest was available for us to live in comfortably. He is a friendly, skilled, honest professional who goes above and beyond to make his clients happy."
-Aron
Message Us
Get In touch below. Ask Any Question or Start a Free Quote!